by Mike Bawden, President & CEO
It's the Tuesday before a national holiday – have you come to the realization that no one may be in the office next Monday? Oh, wait, no one's been in the office since 2020.
Granted, a lot of people are recovering from the NCAA Football National Championship game (congrats to the Bulldogs), but for those of us not interested so much in the gridiron, I've been watching the marketing trades and see a few interesting trends developing.
Chief among them is the rise of Influencer Marketing which appears to be the next big "shiny object" to distract and bamboozle more than its fair share of brands and the advertisers that promote them. The growth of platforms like TikTok and the rebirth of others like Pinterest is certain to make this entire environment even more confusing.
So, where do you start?
Here's a list of four things you can expect to see from the world of Influencer Marketing this year.
I do quite a bit of work with "Influencers" in the world of entertainment and I can tell you, there's a lot of diversity of opinion and ignorance of how the commercial world of communications (i.e. marketing and advertising) really works. It's going to be interesting to see how things shake out.
I'll be reporting on it here with some frequency. I'd love to hear what you think.
---
Here's what else I'll be following today.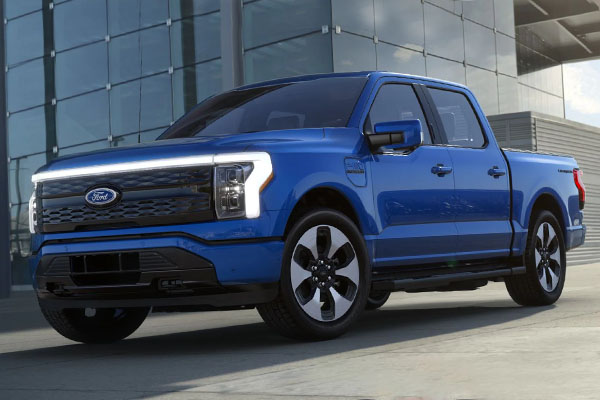 Ford Motor Company is re-defining the way it thinks
of customers when came to rolling out its EV pickup, The Lightning.
And finally …
Helpful Website of the Day …