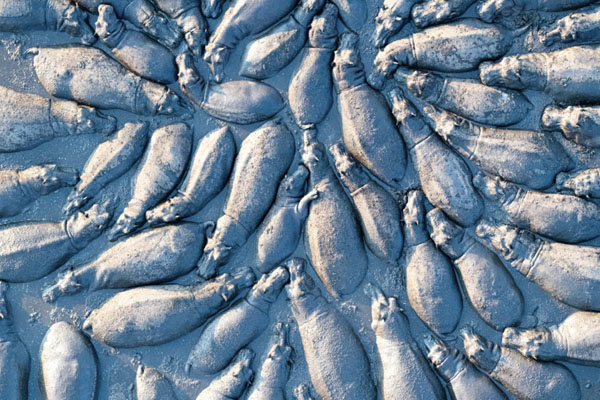 by Mike Bawden, President & CEO
It's a Monday morning and we've got a full work-week ahead of us.
With the Super Bowl right around the corner, our inboxes are bound to get filled up with more and more marketing news about big-budget advertisers breaking spots in the game, breaking spots next to the game or sitting out the game altogether. I'm not going spend my time on that (for the most part), but I do find it interesting to see how the NCAA and pro leagues have all found a way to stay in their respective lanes while we're all trapped inside, so we can watch months of post-season sports and pretend it's something better than what you'll see during the regular season.
And if you're going to party in your mancave during the NFL post season and the College Football National Championship/NCAA March Madness/Final Four trifecta, what better way to spend your time than with a little EPSN Postseasoning to flavor your favorite tailgate treats? It's a clever promotion that kicked off this weekend, and was reported on in Ad Age (tiered subscription).
---
Here's what else caught my eye over the weekend.
Helpful Website of the Day …